We are experienced at providing cost-effective, high-quality solutions to small business owners & entrepreneurs without sacrificing results.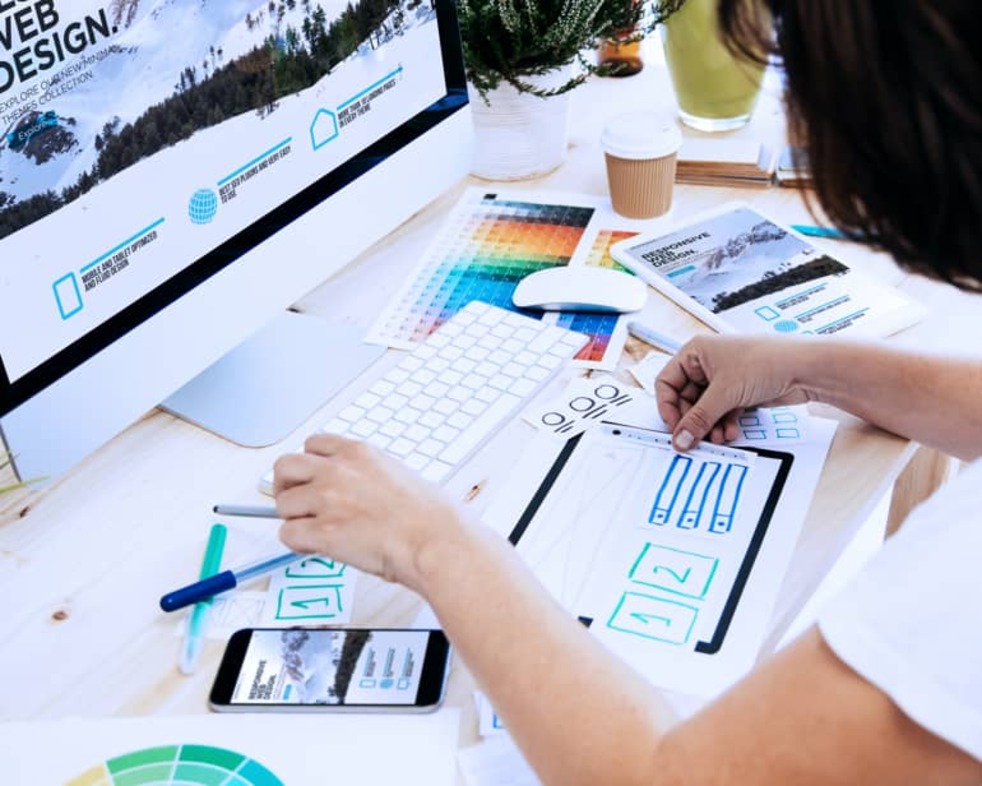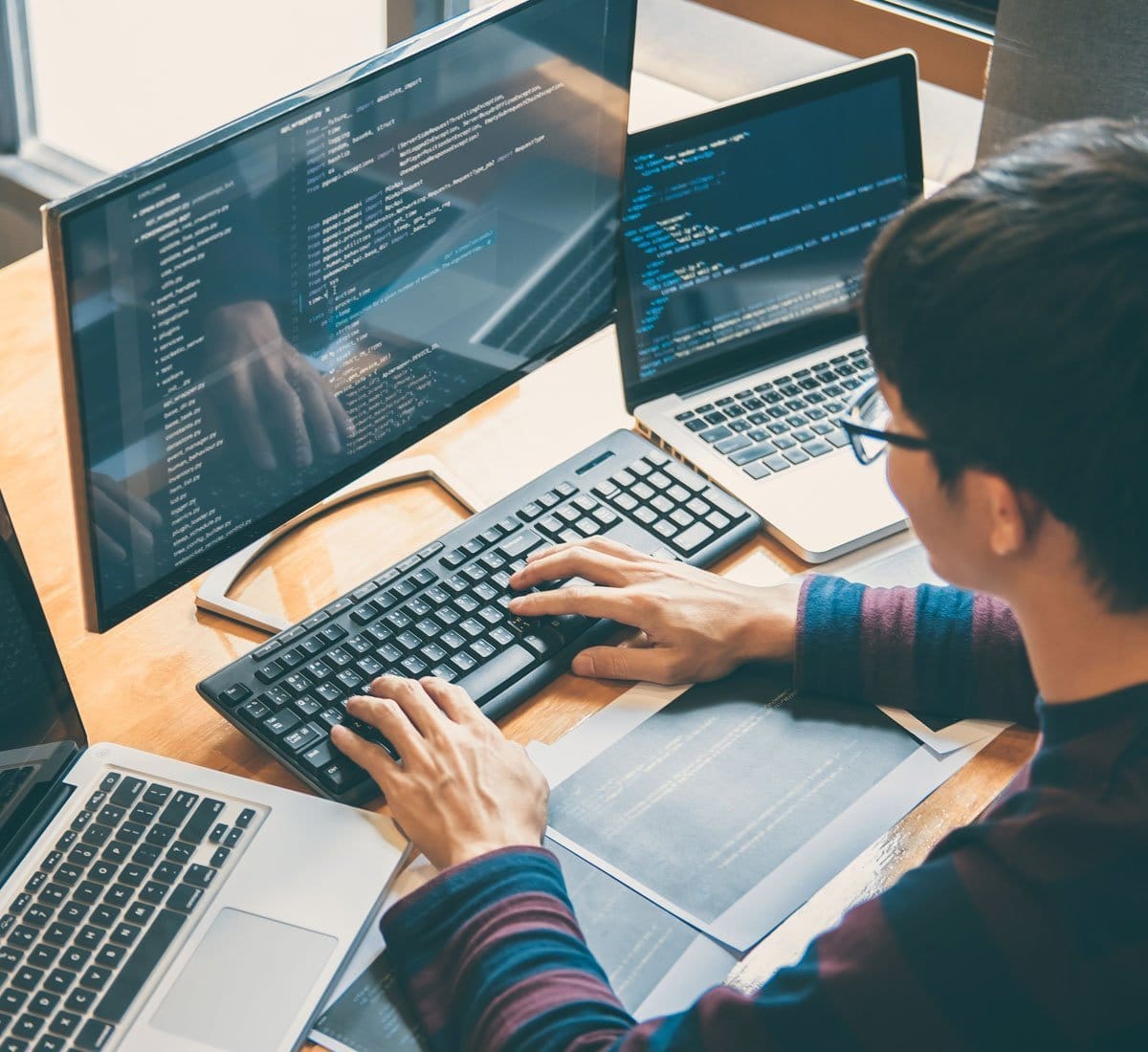 Webculous offer web design services to all companies in Vadodara. We offer high quality web design, web development and SEO services to all small, medium and large size companies in Vadodara.
We are a professional web design, web development and seo company in Vadodara. We offer top-quality web development services at affordable prices to local and foreign clients. As a reliable web design company in Vadodara, we have a team of professional designers who create outstanding websites for all our clients. At Webculous we focus on creating beautiful and modern user experiences for our clients. We pride ourselves in building both Interactive and Static websites.
Our key work believes that both should go hand in hand to create a unique architecture that provide ease of navigation for the end user and overall aesthetics.Our team work with the client continuously to understand their vision and question their assumptions; we strive to understand client business model and their services well enough to deliver the target audience based on the business goals.
Trusted by over 100+ businesses of all sizes